A Single Indian Character Can Crash and Disable Access to Apps on Your iPhone, Mac, Apple Watch
A new bug has been discovered in Apple's software that reportedly can crash your iPhone, Mac, and Apple Watch. Additionally, it can disable access to third party applications.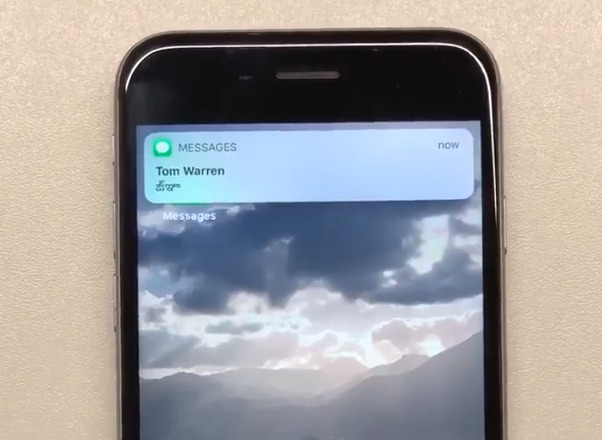 The Italian site MobileWorld found that sending a single Indian language (Telugu) character to devices will cause the iOS Springboard to crash once received. Messages will no longer open. The only way to regain access is to have someone else send you a message then attempt to delete the thread that contained the bad character.
The bug is reportedly fixed in iOS 11.3 beta; however, that update may not arrive for some time. Telegram and Skype appear to be unaffected.